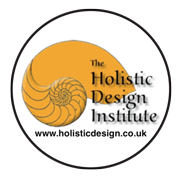 Holistic Design Courses
The Holistic Design institute is a leading UKRLP registered online college that provides specialist training in Interior design, Garden design and Therapeutic Art and Music.
View our Holistic Design courses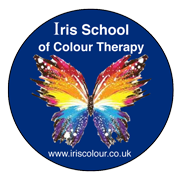 Colour Therapy Courses
At the Iris School of Colour Therapy we are passionate about colour. We believe that colour is a natural gift that we can use to enrich ourselves, and to help us through the stresses and challenges of life.
View our Colour Therapy courses